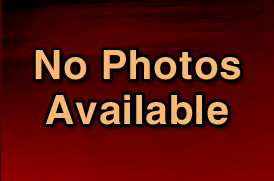 2022 - A-52
Ford F-550/Horton Box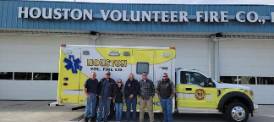 2021 - B-52
Ford F-550/Horton Box
Ford F-550 with a Horton Box, equipped with all necessary BLS equipment, AED, and Lucas Device. Also equipped with the diesel engine option and four-wheel-drive. B-52 will be the primary run ambulanceon
......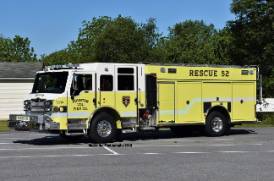 2018 - Rescue 52
Pierce Velocity Rescue Engine
This truck is equipped with 1,000 gallons of water along with a 1,500gpm pump. This piece of apparatus is equipped for structural, medical, and extrication type responses.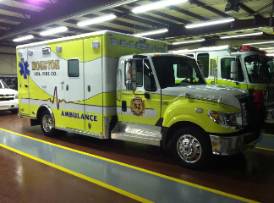 2013 - A52
International TerraStar
Thursday Dec. 26 2013, at 1800 hours the Houston Volunteer Fire Co. put into service a New Ambulance. The new A52 as it is now called is a 2013 international Terra Star with a Horton box Equipped withall
......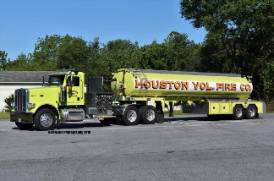 2010 - 52-7
Peterbilt 388 Tanker
Peterbilt 388 Tractor, 10 speed Eaton-Fuller manual transmission, 6000 gallon tanker, 1000gpm hale pump.